Hi Folks,
We love detailing and it isn't just cars we do. Being a Detailer means you need to be proficient at all making all sorts of surfaces shiney and new again. Have a look at this 1983 Harley Davidson that needed some Pro attention. If you are a Motorcycle owner and want to get your ride in to Spirit Detailing, just give us a call.
To summarise what happens with this sort of machine, it first gets prepped and cleaned using professional products and the gentlest of processes including steam-cleaning. The bright-work is both hand-polished and machine-polished to bring out the most intense gleam and gloss possible. To finish off, the motorcycle is protected with a heat-resistant, hydrophobic coating to all surfaces. This means that in future, the bike will not accumulate dirt so easily and when it does come time for a wash, any road grime will easily rinse away. Here are the photos of the bike before, during and after. Enjoy!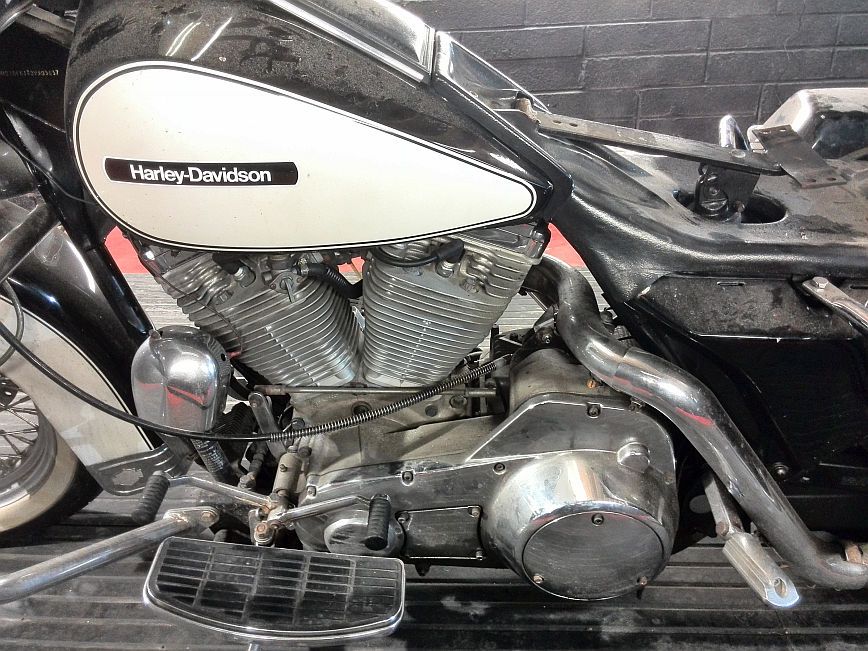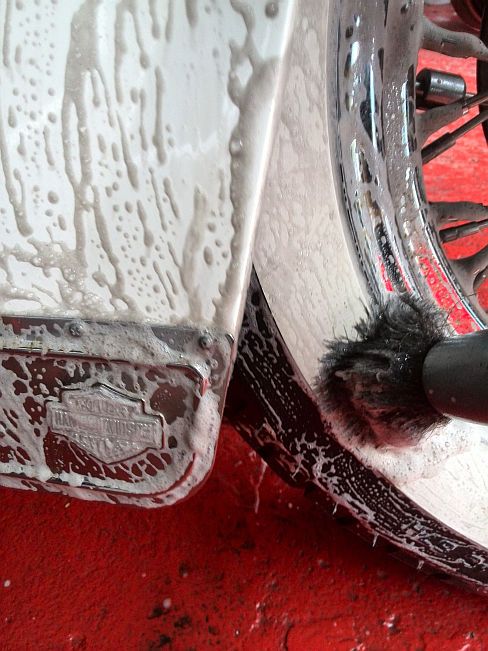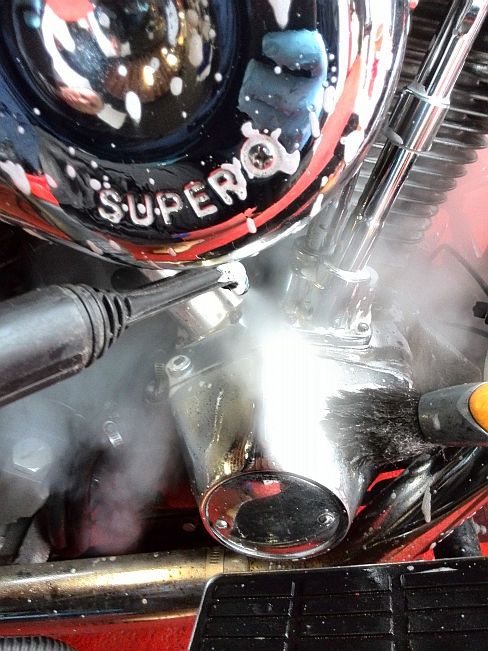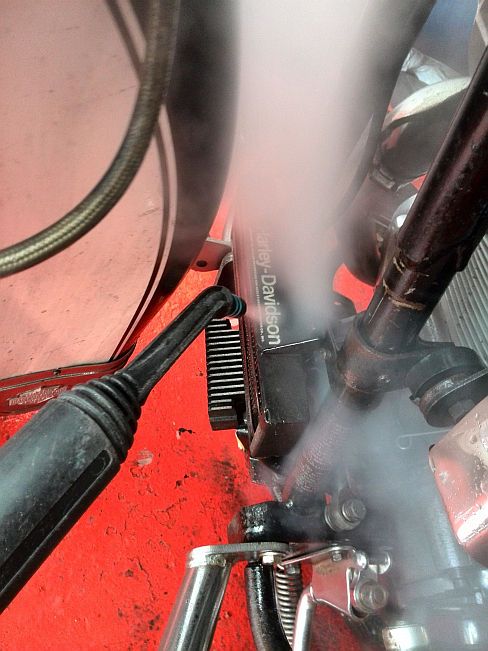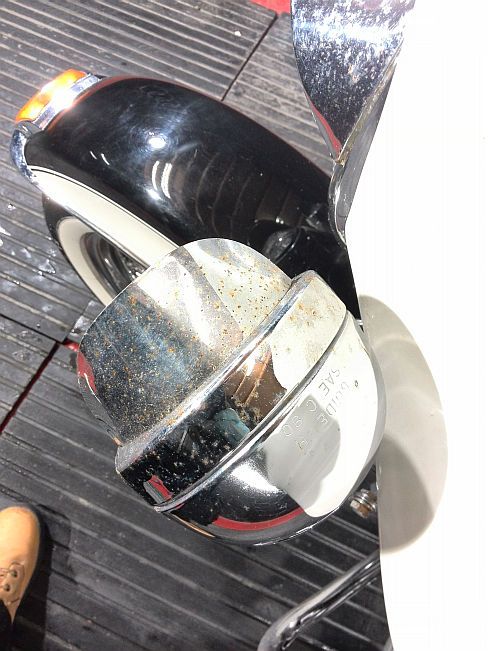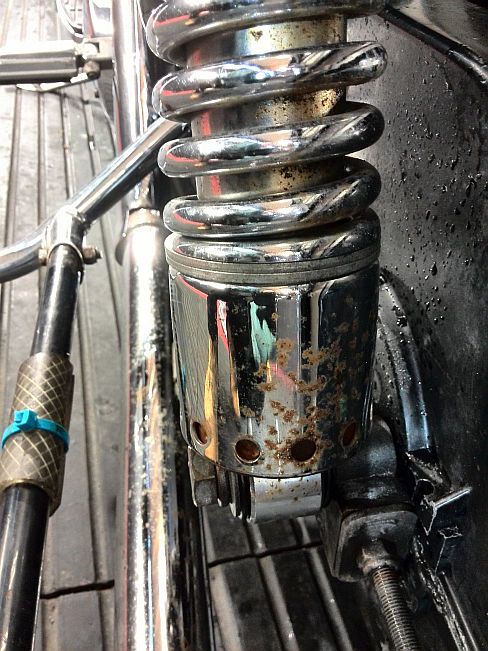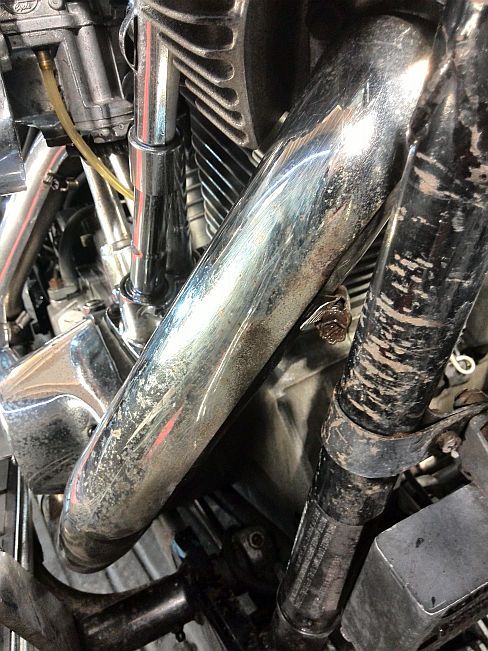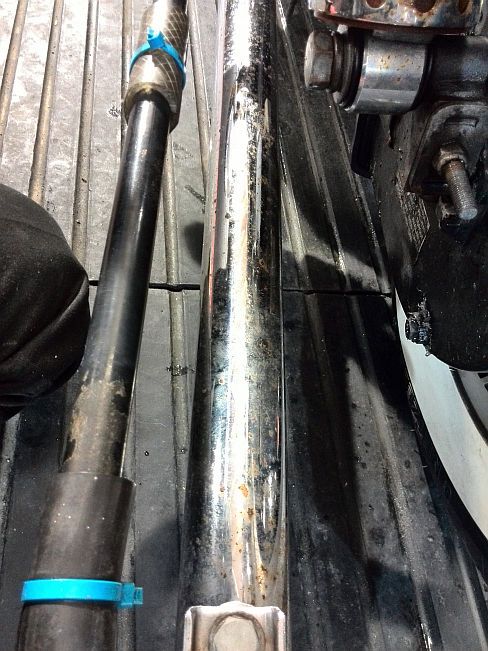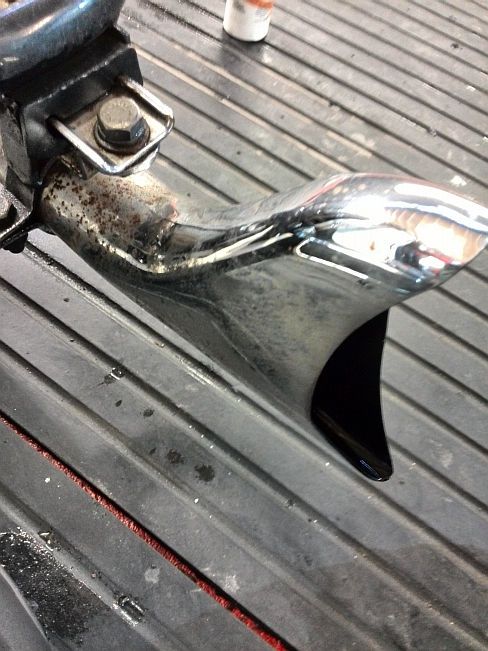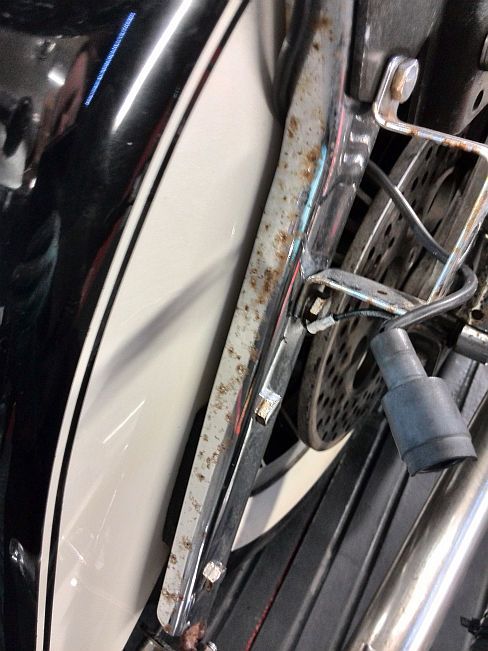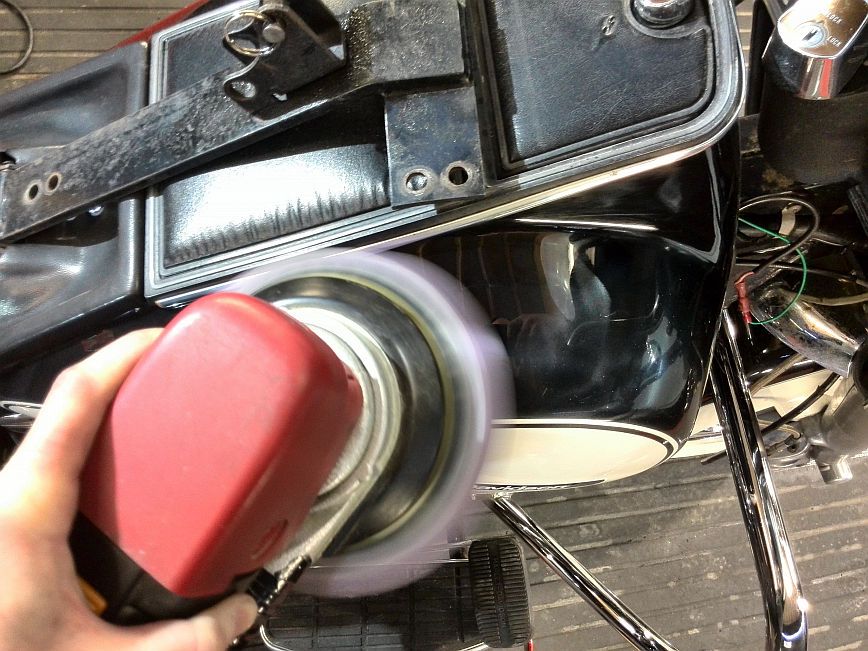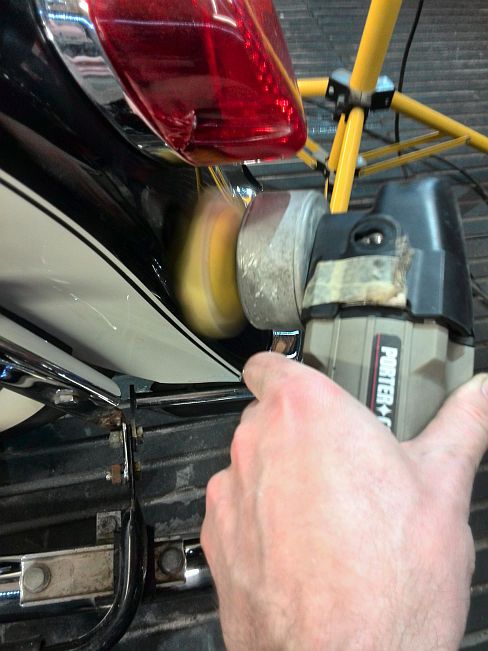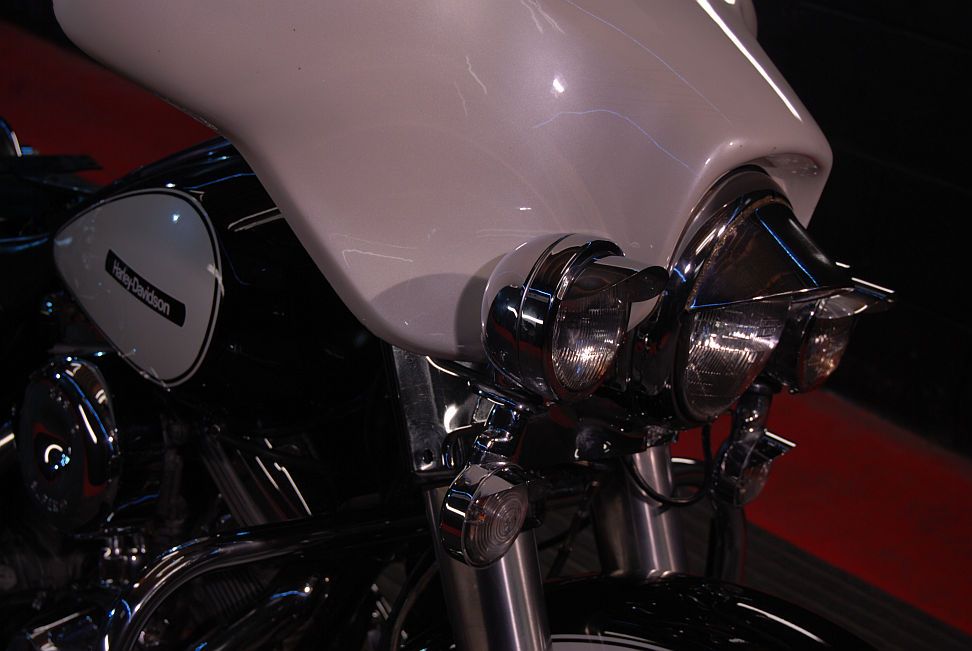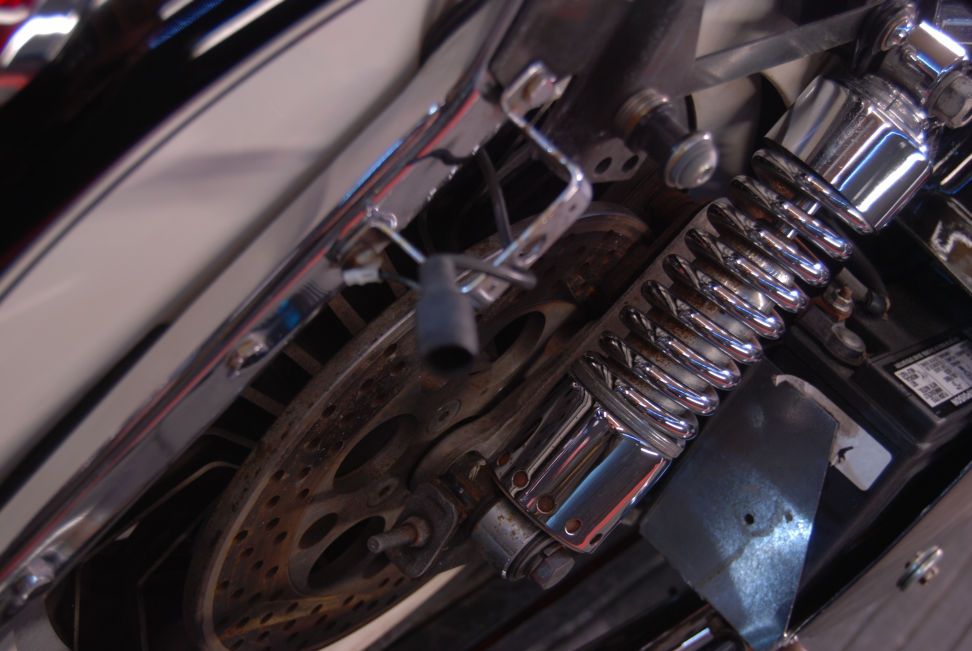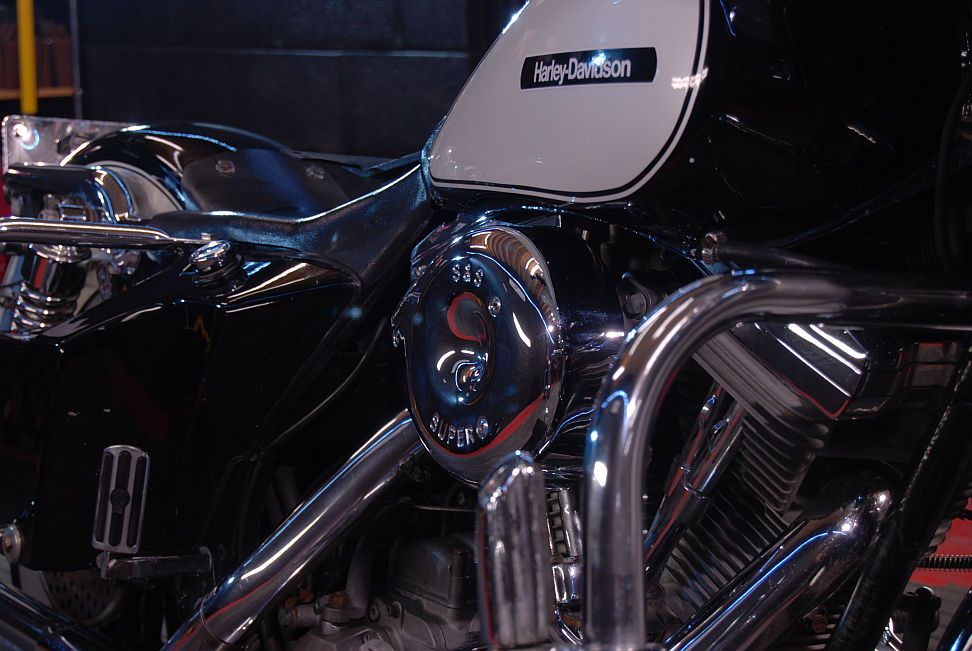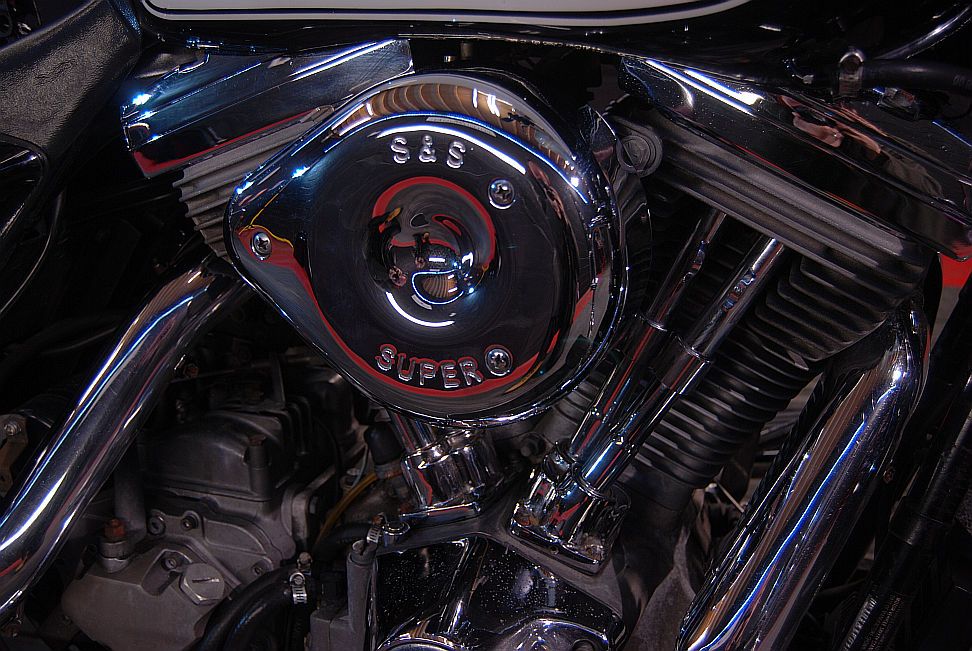 To Detail is To Cleans, To Perfect and To Protect. Trust your Motorcycle or Car to Ireland's best Professional Detailer for the very best finish. Call Spirit Detailing on 086 3327865 or email Brian@SpiritDetailing.com
Many Thanks for reading my blog post.
Brian X Smyth
Owner and Operator of Spirit Detailing, Leixlip, County Kildare. Just 10 Minutes from the M50 in Dublin.